RW LANGUAGE THERAPY AND CONSULTING
Specializing in Autism, Family Support,
and Coaching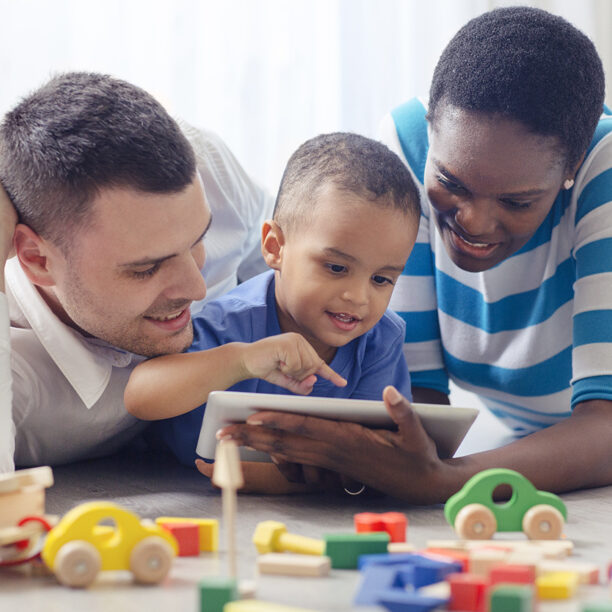 Families As Partners
in Their Child's Learning
Family involvement in the early years is critical to a child's success in school and life.

Children learn to communicate during everyday activities and conversations with the important people in their lives.

This begins at home with interactions between a parent or caregiver and a child.

Parents and caregivers benefit from knowing how to bridge the gap between their child's home and school to carryover functional communication and social language skills in their natural environment.

Robyn's goal as a Speech-Language Therapist is to empower parents, caregivers, and families with knowledge as they are their child's FIRST and MOST IMPORTANT teacher.
Parenting a child on the Autism Spectrum or with expressive language delays can lead to feelings of anxiety, not knowing how to help your child, and being overwhelmed.
Robyn provides language therapy for children ages 2-6 and customized coaching and resource services to help alleviate the stress of knowing how to help expand their child's communication.
Resources provided by Robyn are based on The Hanen Centre's philosophy as she has used Hanen strategies for the past 30 years.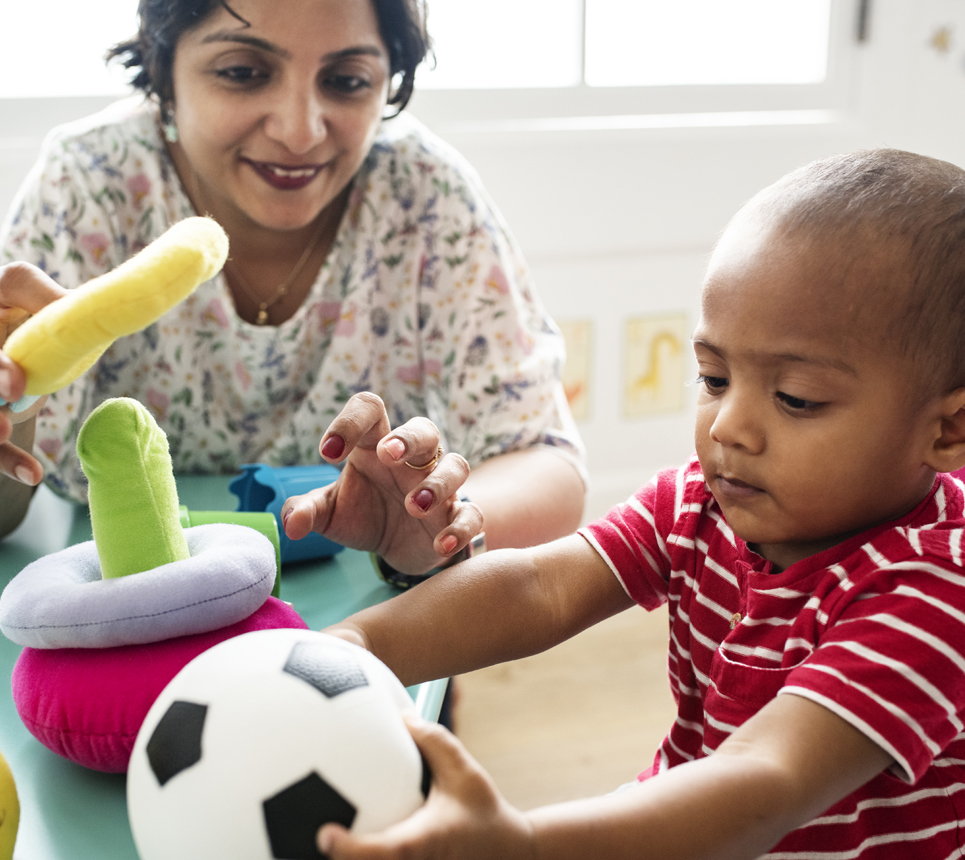 LANGUAGE THERAPY FOR CHILDREN AGES 2-6
Robyn provides language therapy for children ages 2-6 years old with their parents / caregivers virtually via through Zoom

Individual weekly language therapy sessions include parents/caregivers and their child to develop functional language skills through play, everyday routines and activities, songs, and reading books
CUSTOMIZED COACHING AND RESOURCE SERVICES
Robyn provides customized and comprehensive services including consultations, workshops, The Hanen Centre MORE THAN WORDS 8-week program, custom-made materials, and resources for:
Educators and Parents as Teachers

Those working with children ages 2-6 on the Autism Spectrum or with language delays
SPECIALIZING IN AUTISM
SPECTRUM DISORDER
Robyn's focus has always been to involve families as partners in their child's language therapy intervention.
Having worked with young children with significant language delays and those on the Autism Spectrum for more than 30 years, Robyn realized how many families do not have adequate knowledge on how to help their child's language skills.
Families that have children on the Autism Spectrum do not have typical relationships with others as there is no time for their own needs due to the significance of their child's needs.
Many families feel isolated as something so simple as going out to dinner, to the store, running an errand becomes so stressful.
Friends and family members do not always understand or know how to effectively support the family which can cause feelings of isolation.
When provided with resources and knowledge, parents and caregivers become more confident in knowing how to help their child's needs and how to carryover functional language learning opportunities at home.